Purpose & Values
Purpose
The AMC is a space to be in our full power to collectively build the liberated worlds we need.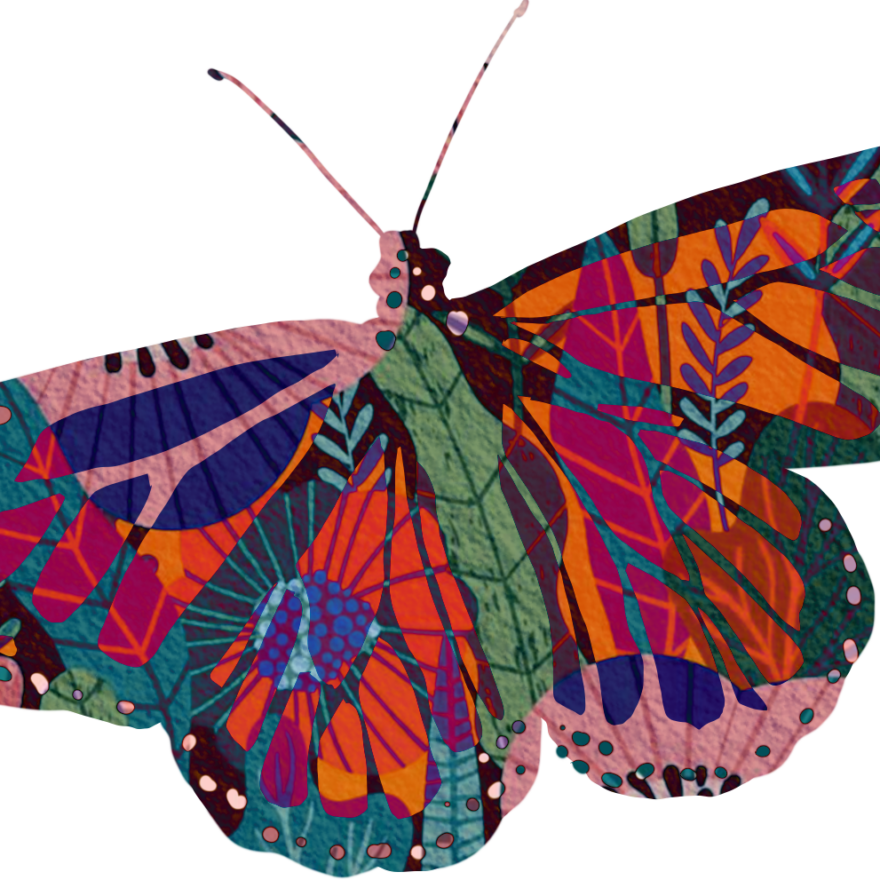 Values
We are rooted in community and understand relationships as our deepest strength.
We center the leadership of marginalized communities.
We practice radical hospitality and access.
Our organizing is rooted in Detroit through its history, people and spirit.
We reject perfectionism.
We engage challenges as learning opportunities.
We practice joy, celebration and sensuality as  revelatory powers for creating the world anew.