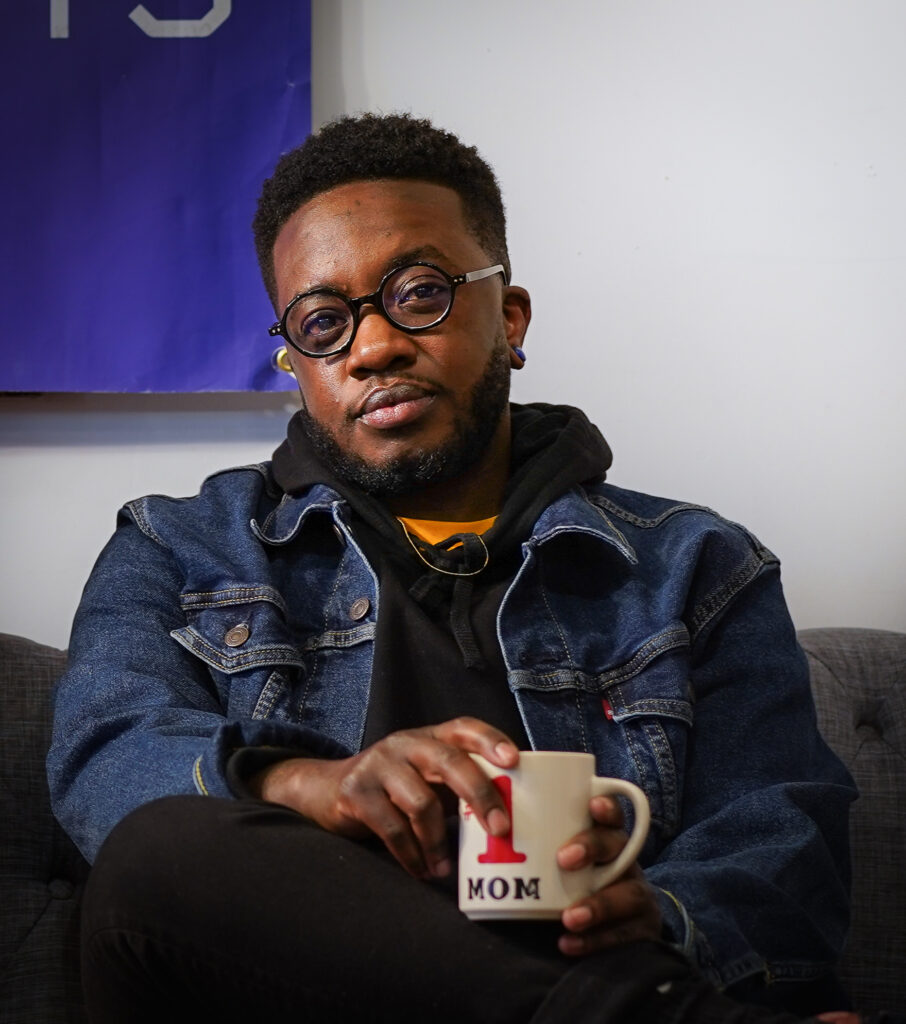 MARS Marshall, Director
MARS (They/He) is the Director of the Allied Media Conference where they focus on amplifying the work of artists, organizers, educators, and technologists using media for liberation. Since joining Allied Media Projects in 2017, they have helped facilitate the growth and evolution of the AMC through pivotal moments such as the Year in Chrysalis and the virtual conference in 2020. Outside of AMP, MARS is a writer who has been named a 2021 Kresge Literary Arts Fellow, a 2019 Lambda Literary Arts Emerging Writer in Poetry Fellow, and more. His work can be read in various publications online.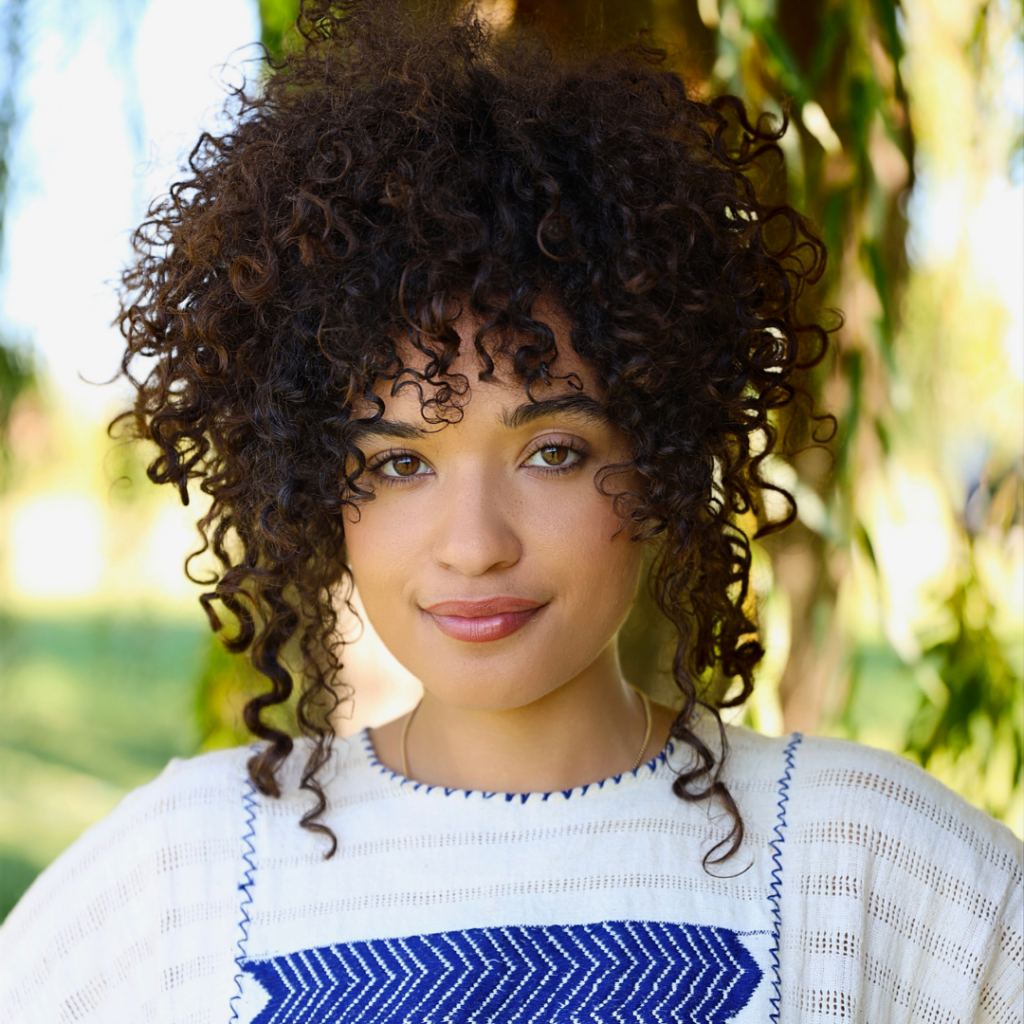 Liz Kennedy, Program Manager
Liz (she/they) is a storyteller and organizer living in Detroit (occupied Waawiiyaatanong, Anishinaabe territory). She joined the AMC team as Program Coordinator last year and is committed to creating spaces for artists and organizers to strategize, celebrate, and cross-pollinate across movements and mediums. They also alchemize with Lead to Life, a trans-local collective of queer artists, healers, and ecologists imagining nonviolent futures at the intersections of state and environmental violence through our practice of applied alchemy to provoke radical imagination toward justice. Her work is to decompose systems of oppression through joy, ceremony, abolition, black feminism, and relationship with the more-than-human world.
Meet the Crew
Ever wonder who helps Make the AMC Happen? What are their signs? What movement ancestors inspire them? A friendly chat with Mars and Liz, the people who work all year to convene and hold space for our incredible community.
More