Creating BLACK AUTONOMOUS SPACES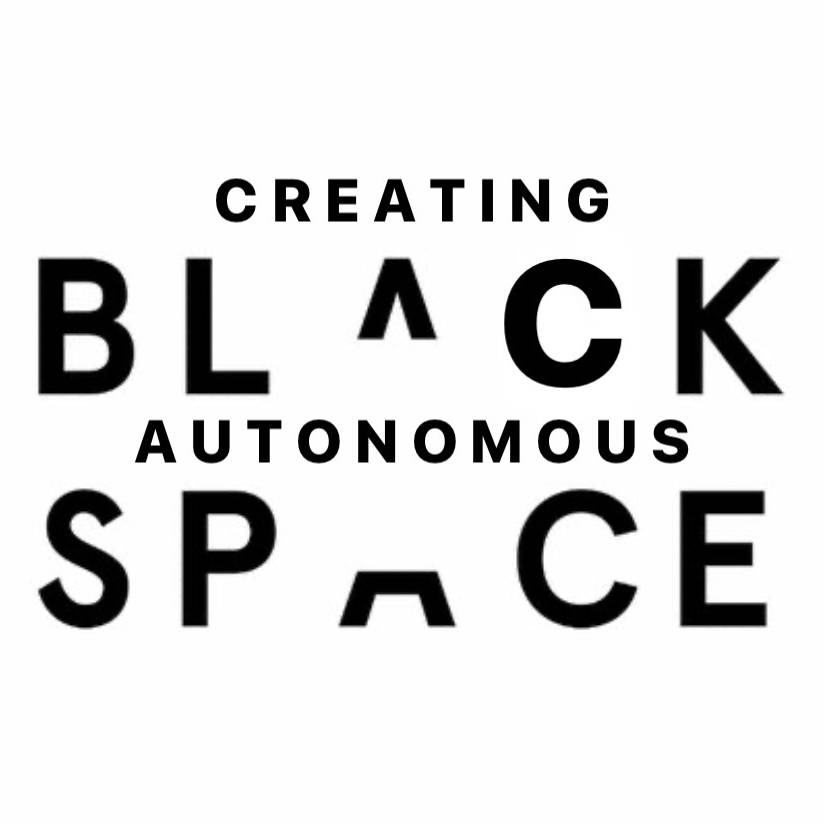 Coordinators: Jessica Moss and $han Wallace
Black spaces are vital for Black survival, resistance and healing. Black voices need the space to be heard and preserved. Ultimately, Black Space = Black Power. Black people must advocate for ourselves first.
Coordinated by $HAN Wallace and Jessica Gaynelle Moss, the Creating BLACK AUTONOMOUS SPACES [B.A.S.] Network Gathering, will meet annually to discuss Black-only Spaces, Black collectivity, equity and power. We will recap the history of B.A.S. This Network Gathering invites Black artists and Black spaces who are creating B.A.S to reimagine new frameworks, discuss social responsibilities, and strategize ways to maintain and sustain the ideal spaces we need without engaging in colonization.
This Network Gathering will result in a community-driven, digital database that outlines our collective ethics, best practices and work principles. We will generate new context for creation, circulation, and critique. Attendance at this Network Gathering is by invitation only.
Contact
Please reach out to Jessica Moss with questions (ssom.ssej@gmail.com)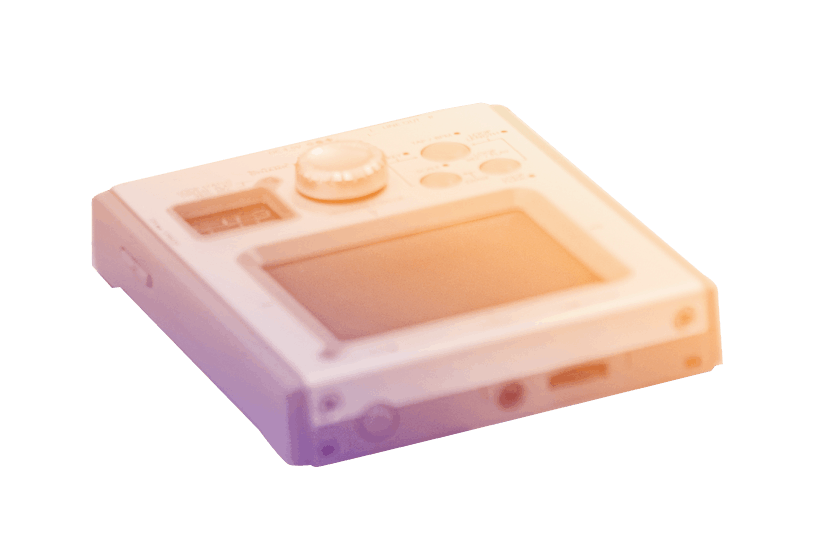 Support the Creating BLACK AUTONOMOUS SPACES Network Gathering
Donate