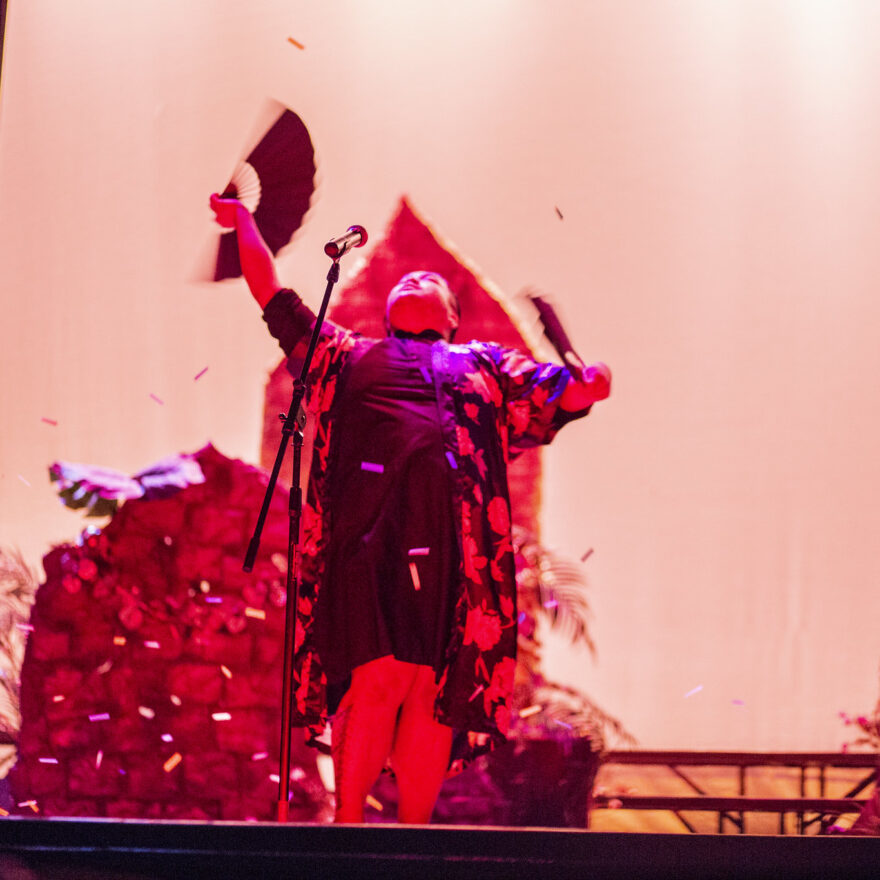 Opening Ceremony
---
Thursday July 23, 7:30–8:45
---
The Opening Ceremony is produced by Flint-based artist, Tunde Olaniran and will ask "What is a frequency that heals?" In the face of new, shifting and ongoing crises, in end times and beginning times, what are the Black, Indigenous, and queer visionary frameworks that shape current and future liberation? The ceremony will feature three keynotes:
Part one: a story told by The Aadizookaan and Monica Lewis-Patrick that weaves creation myths and organizing tales from the past, present and future of Detroit, brought to life by six Black and Indigenous animators and illustrators hailing from across the globe.
Part two: a conversation between Raquel Willis and Joie Lou Shakur on the theme of media for Black Trans liberation.
Part three: a collaborative musical performance and conversation curated by acclaimed jazz bassist Esperanza Spalding—accompanied by the voices and musical frequencies from Brontë Velez of Lead to Life, and Detroit artists Ahya Simone, Supercoolwicked, Bevlove, and Kesswa.
Through this journey, the Opening Ceremony hopes to provide a moment of reflection, celebration and inspiration for AMC participants.
Watch Here
---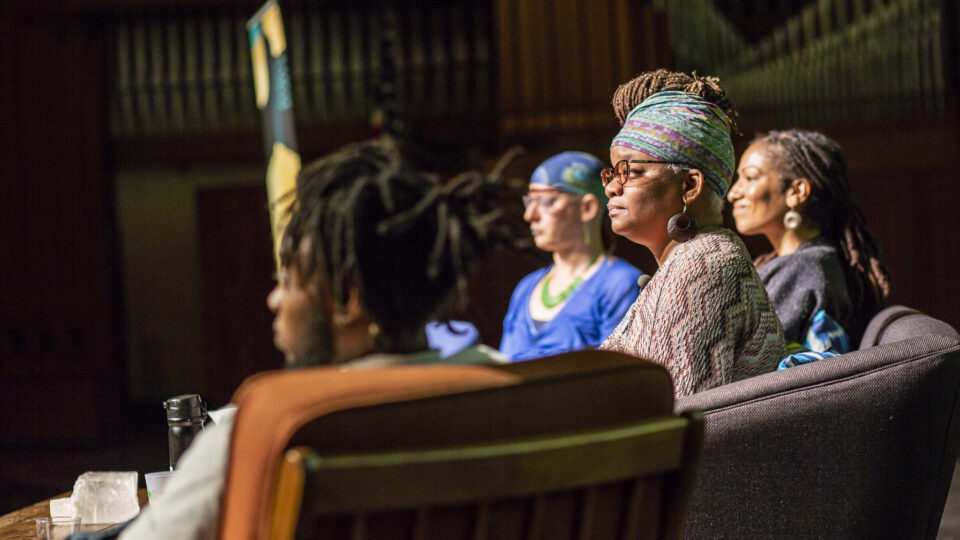 All plenaries can be watched live at amc.alliedmedia.org. In addition to these highlights, AMC2020 will feature 75+ interactive sessions, including panels, strategy sessions, film screenings, meet-ups and more, taking place via Zoom. Registration is required to attend interactive sessions.
See the full schedule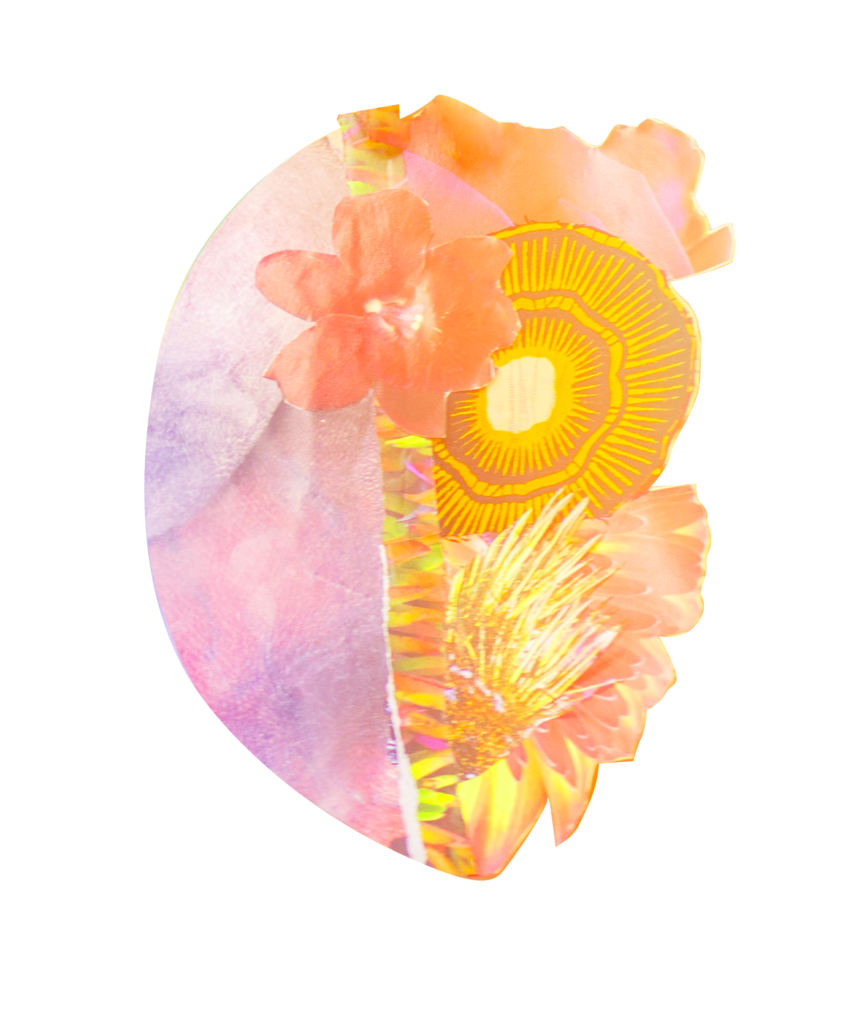 Welcome Plenary with How to Survive the End of the World
Thursday, July 23rd | 4:00PM-5:30PM EST
Hosted by the brown sisters (autumn and adrienne maree), How to Survive the End of the World seeks to learn from the apocalypse with grace, rigor and curiosity. In this special AMC edition, they will be joined by queer astrologer extraordinaire Chani Nicholas to explore the liberatory ancestral technologies of the stars.
Writing New Worlds Plenary
Friday, July 24th | 5:00PM – 6:30PM EST
Parables for an interspecies future. Sista as a verb. Archival futures. Join Alexis DeVeaux, Walidah Imarisha and Alexis Pauline Gumbs for a conversation about legacy, possibility and the role of writers in making the future we deserve intriguing, imaginable and irresistible.
Moderator: Alexis Pauline Gumbs
Speakers: Alexis De Veaux, Walidah Imarisha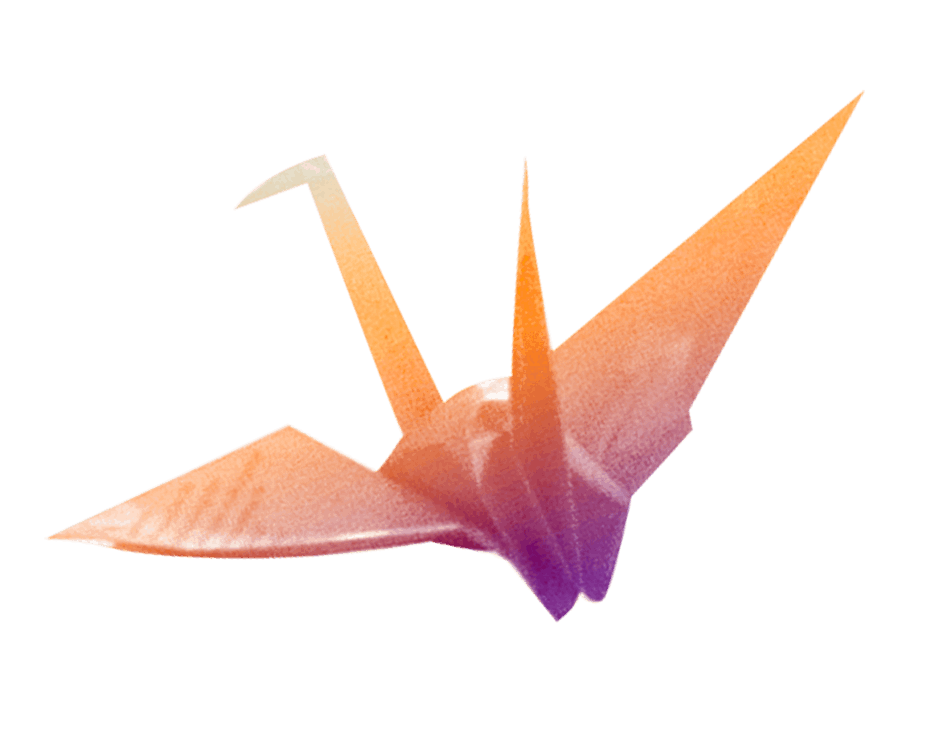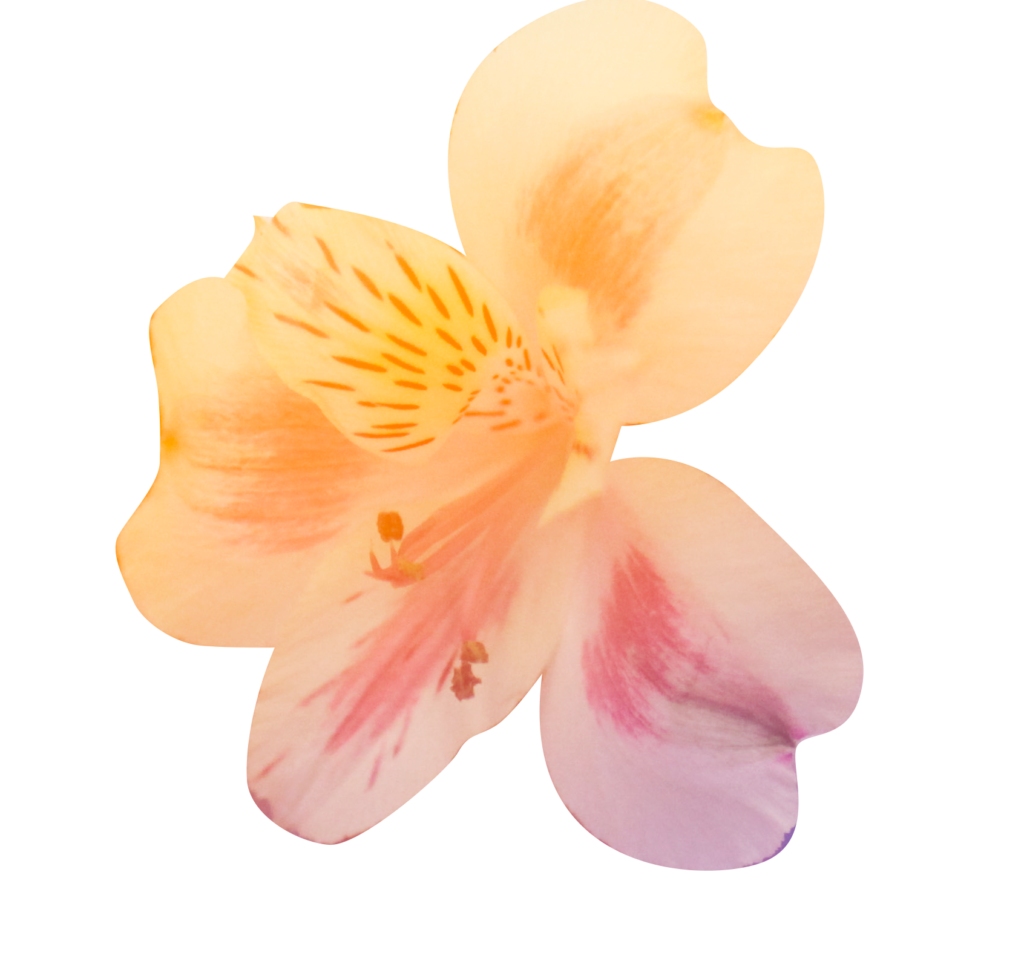 Care for the Future Plenary
Saturday, July 25th | 11:00AM-12:30PM EST
We keep each other alive. Through mutual aid, through mothering, through the essential work of low-wage care providers and the care work of disabled kin for each other, Black and Brown communities have been honing the expertise to carry our world through the crisis of this pandemic to a future rooted in care.
In particular, the femmes, the disabled, the queer and trans folks within our communities have done this labor and forged this genius. In this plenary conversation we will honor care work while resisting the urge to romanticize it. We will explore what needs to shift within our economy, political systems and our social justice movements to create the care-based world we need.
Moderator: Dani McClain
Plenarists: Loira Limbal, Leah Lakshmi Piepzna-Samarasinha, and Veralucia Mendoza
From Dreams to Practice: Abolition in our lifetimes
Sunday, July 26th | 12:00PM-1:30PM EST
What time is it on the clock of the world? This time of triple pandemics – of police violence, coronavirus, and of unprecedented economic crisis – is calling us to put our abolition dreams into practice. It is calling on us to divest once and for all – financially, ideologically, emotionally – from systems and structures of violence, and to invest in what will make it possible for our communities to survive current conditions – and those that are coming.

A nationwide uprising to #DefundthePolice, #AbolishICE, #DefendBlackLives and #BuildBlackFutures is opening portals into a future founded on genuine and sustainable security for all, a world free from the violence of surveillance, policing, punishment, and exile. How can we seize this moment to sharpen and advance our visions of abolition, radically reimagine and reinvest in safety, and build the skills, relationships and infrastructures we need to be architects of this new world? Join abolitionist dreamers, thinkers and practitioners for glimpses into a policing free future that is increasingly present.
Moderator: Andrea Ritchie
Speakers: Mariame Kaba, Rachel Herzing, Tawana Petty, Toni-Michelle Williams, and Black Visions Collective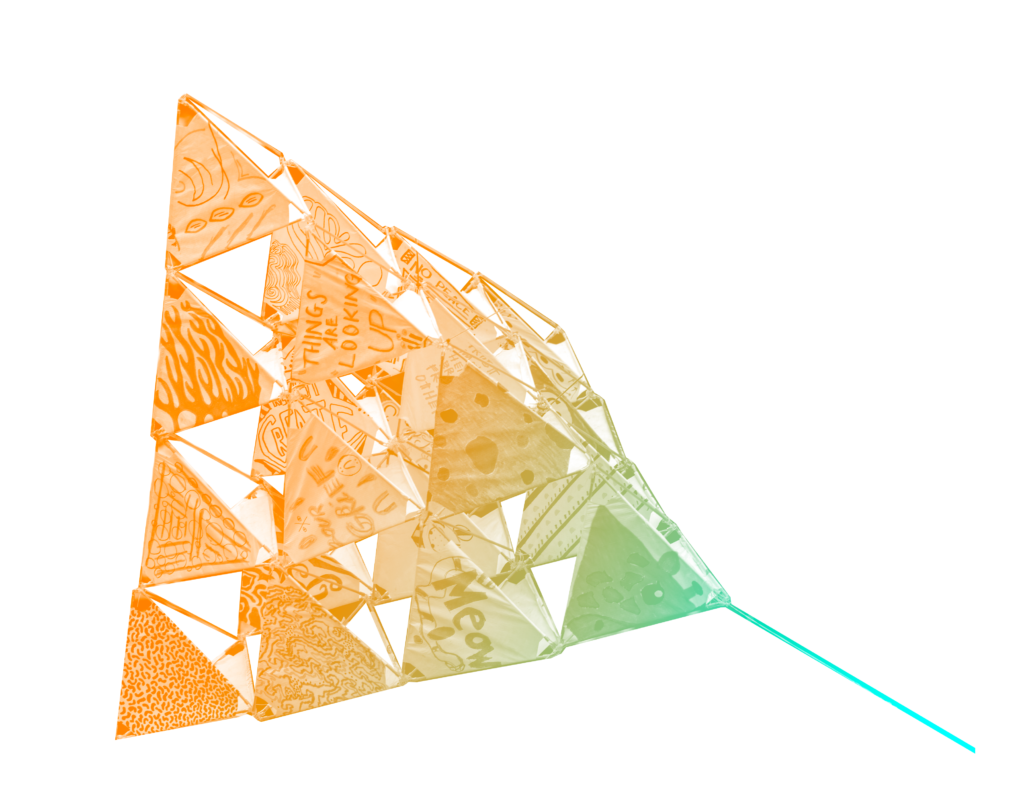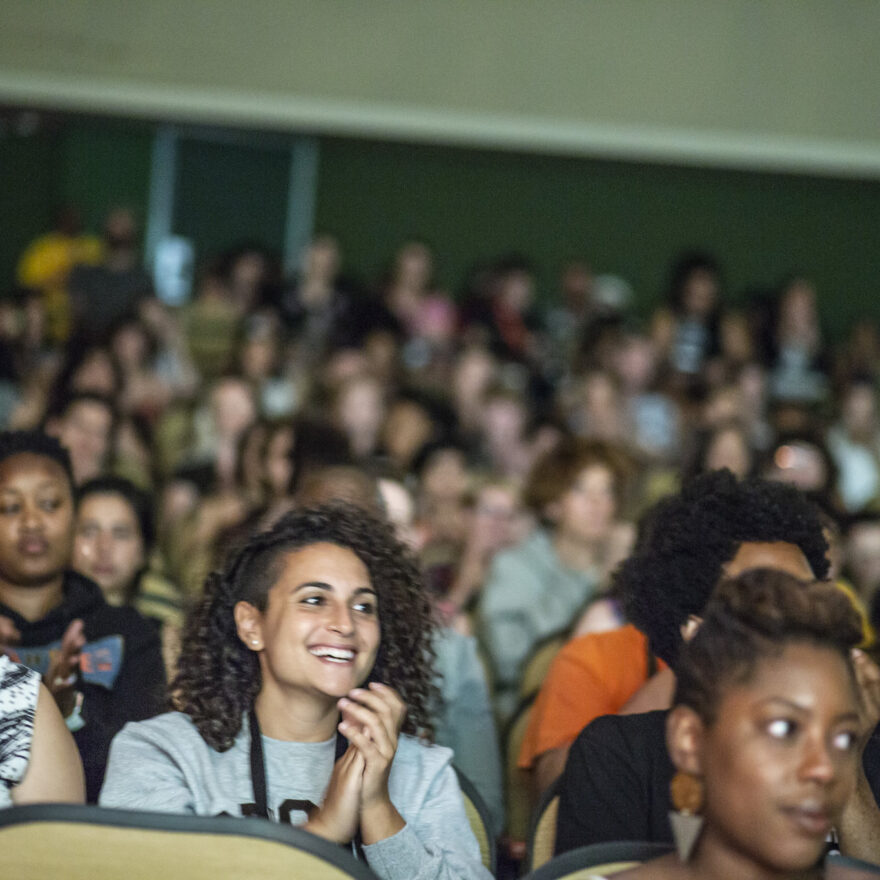 Closing Ceremony
---
Sunday July 26, 6:30 – 7:30
---
Cultivating the seeds for our collective harvest. The Closing Ceremony invites us to ask "what are we planting and what are we harvesting" as we continue our organizing beyond the conference. The Closing Ceremony will feature Toshi Reagon, singer, songwriter and creator of the Parable of the Sower Opera, based on the novel by Octavia E. Butler. It will include excerpts from the Parable opera, an interactive audio and video collage produced by Jessie Levandov, and a ritual/performance by Leah Penniman of Soul Fire Farm.
---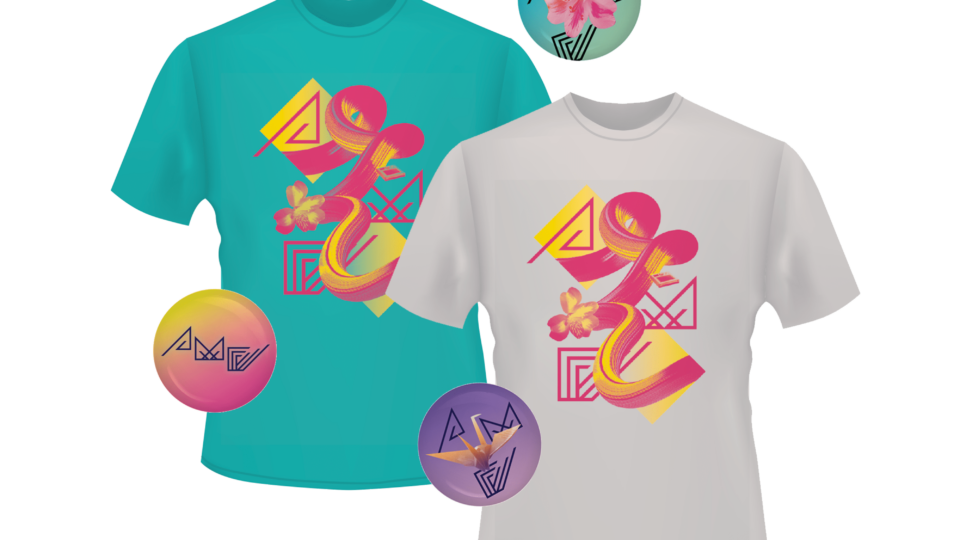 Pick up an IRL piece of the Virtual AMC — we've got T-shirts, buttons, glow-in-the-dark posters, and supportive tinctures!
AMC2020 Merch