Commemorating
Allied Media Conference
Sunsetting the AMC: An Open Letter
The Allied Media Conference (AMC), a community-designed experiment in visionary organizing, community care and social justice coalition-building toward liberation, has come to a close. We are immensely grateful to the many hands, minds and hearts that shaped the AMC for more than 23 years. The roots of what we grew and seeded together through the AMC and Seeds program will continue to nourish and liberate communities for generations to come.
Read our open letter for more information about the AMC and its official sunsetting in 2024.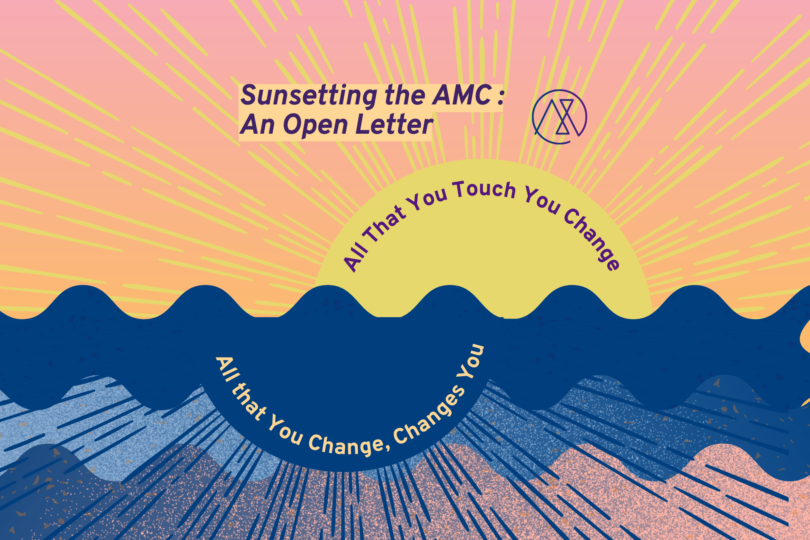 Check out our Critical Connections Podcast
As Grace Lee Boggs so brilliantly stated, "In this exquisitely connected world, it's never a question of 'critical mass.' It's always about critical connections." It is with gratitude that we both reflect on twenty years of the Allied Media Conference and look ahead to building on the legacy of the critical connections that have led us here today. Special thanks to: Rev. Joan Ross (WNUC Station Manager), Morris Porter (sound engineer), Puck Lo (editor), Emi Kane (AMP Board member, interviewer and co-wrangler of this project), and all of our guests, especially Sterling Toles for providing the theme music!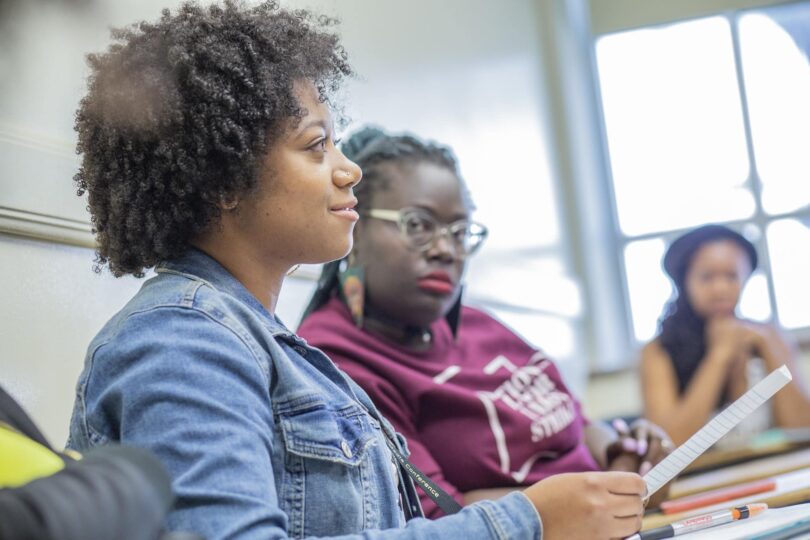 Catch our Plenaries and Ceremonies here!
The AMC convened nationally online and in-person for residents of Detroit and metro Detroit for our first-ever biennial, hybrid conference. We summoned all of our healing modalities and activated our collective imaginations to insist on our divinity, our healing, and our liberation.
Watch here!