Catch our Plenaries and Ceremonies here!
The AMC convened nationally online and in-person for residents of Detroit and metro Detroit for our first-ever biennial, hybrid conference. We summoned all of our healing modalities and activated our collective imaginations to insist on our divinity, our healing, and our liberation.
Watch here!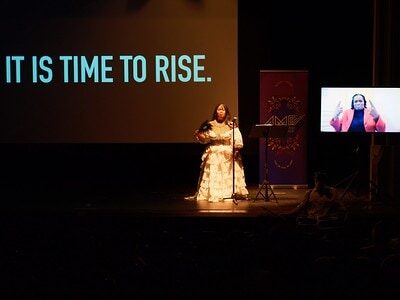 3 Things to Know as You Register for AMC2022
The anticipation is building as we get ready to welcome all of you to the 22nd Allied Media Conference happening online and in-person June 30th-July 3rd, 2022. Here are three (3) important things to know as you get ready to register for AMC2022!
Read more here!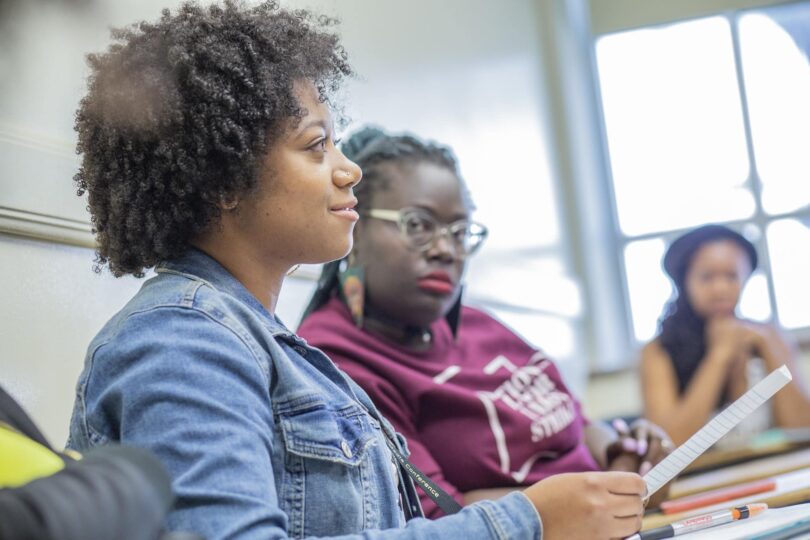 Select Sponsors
Thank you to this year's sponsors