Save the date June 30 - July 03 2022
The Allied Media Conference
emerges out of 20 years of relationship-building across issues, identities, organizing practices and creative mediums. Since 1999, the AMC has been an incubator of imaginative media strategies in an effort to ignite social justice organizing and progressive ideas.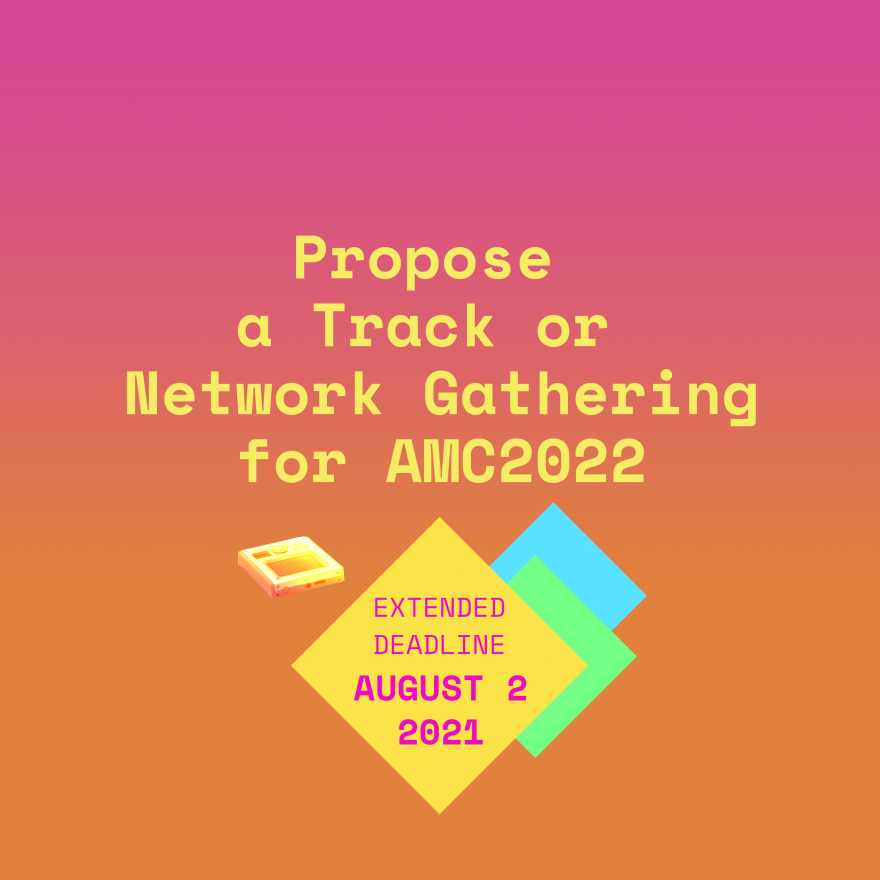 Propose a Track or Network Gathering for AMC2022!
Are you creating media, art, or technology to address injustice and advance holistic solutions towards liberation? We invite you to co-create the 22nd Biennial Allied Media Conference by proposing a track or network gathering for AMC2022 by August 2nd, 2021.
view now