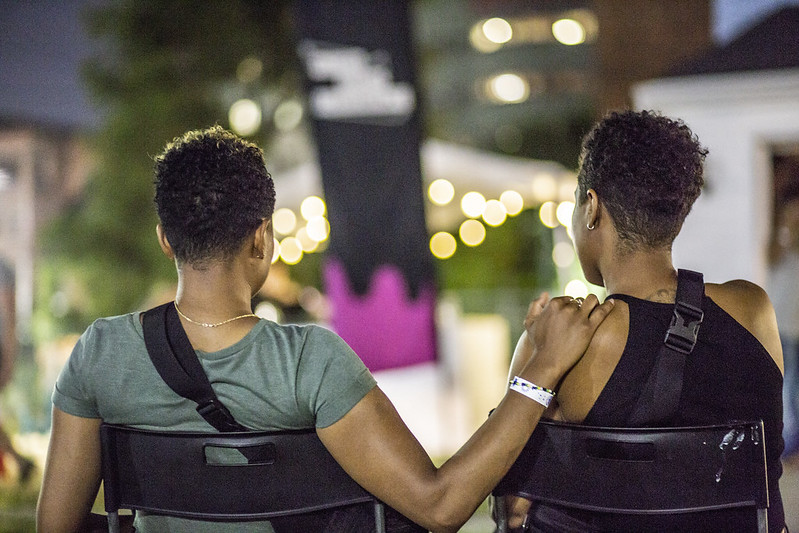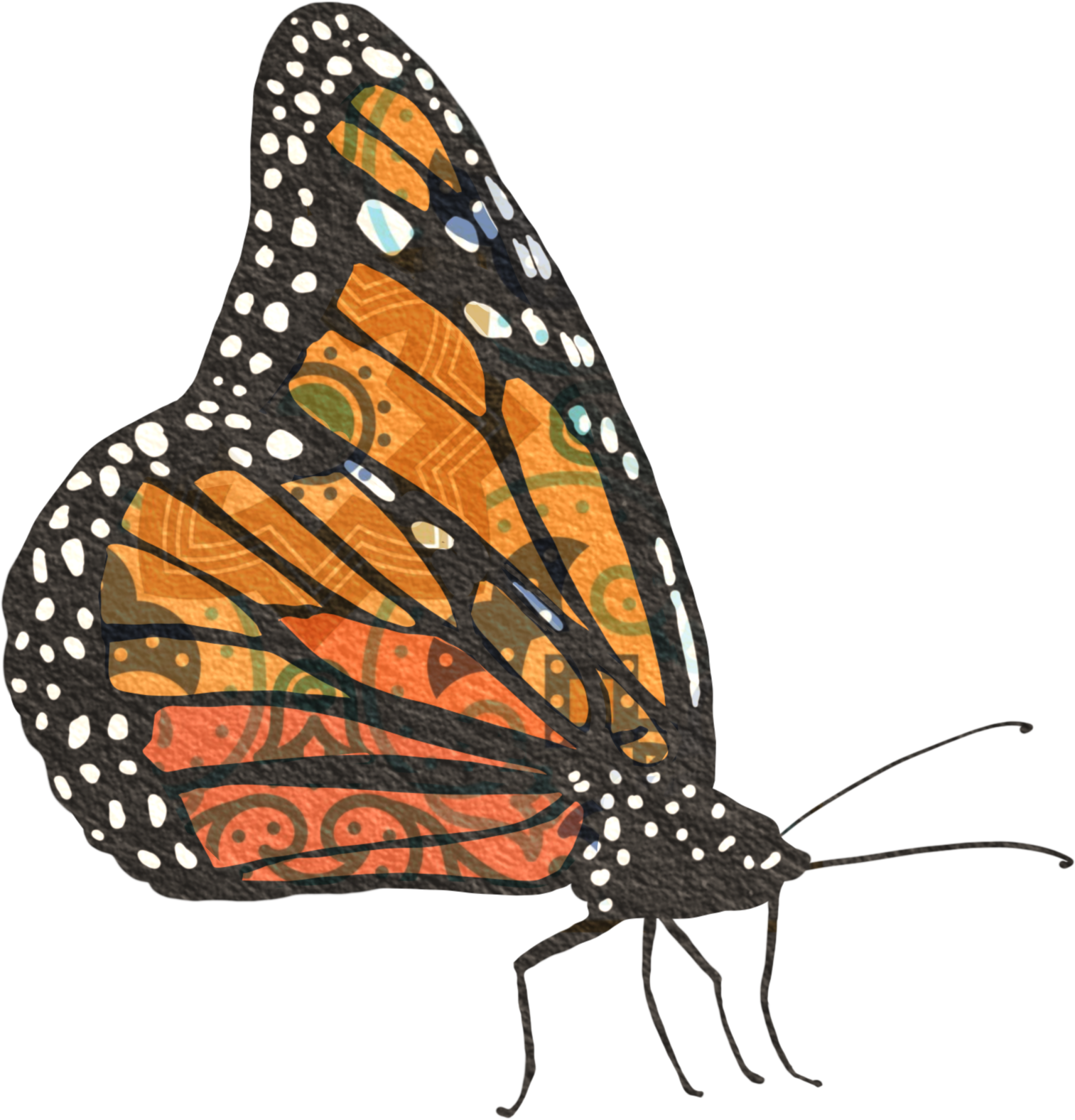 REGISTER NOW!
AMC2022 will explore emerging futures at the intersection of art, technology, education, media, and visionary resistance/organizing. It will convene nationally online and in-person for residents of Detroit, Metro Detroit, and communities throughout Michigan (occupied Anishinaabe, Peoria, and Meskwaki land) from June 30th – July 3rd, 2022.
Virtual Experience
Tracks / sessions (all Tracks / sessions will be held on Zoom)

Selected Network Gatherings convening online
Plenary sessions (live-streamed from Detroit)
Ceremonies (live-streamed from Detroit)
AMC@NIGHT virtual concerts and live DJ sets (live-streamed from Detroit)
Detroit Experience
Selected Network Gatherings with a focus on Detroit organizing
All plenary sessions (also live-streamed online)
Opening and closing ceremonies
AMC@NIGHT parties at outdoor venues
Supper Clubs hosted by community members
Registration support
AMC offers registration support in the following ways:

Annual scholarship to support low-income people living in Detroit and Flint
20% discount code for all Detroit residents
Complimentary registration for personal attendants of people with disabilities
Volunteering in exchange for free registration

Please contact us at amc@alliedmedia.org if you would like to access any of these resources. We also invite you to contact us if you're considering sponsoring registration for low-income attendees and Detroiters.
Accessibility
ASL/VRI interpretation, CART, and simultaneous Spanish-English interpretation will be provided for the Opening Ceremony, Closing Ceremony, & Plenaries
ASL/VRI interpretation, CART, and Spanish-English interpretation will be available upon request for Session Blocks and Community Meet Ups
Please note: for Session Blocks automated captioning will be used unless CART services are requested for the particular session
Session blocks with ASL/VRI interpretation, CART, & Spanish-English interpretation already requested by session facilitators will be indicated in the schedule and be updated accordingly
Once you have registered for the conference, fill out the AMC Access Service Request form to request accommodations for sessions.
Additional language interpretation can be provided upon request
Pre-recorded media will be captioned in English when appropriate
AMC will work with speakers and facilitators and share best practices to create accessible presentations and sessions
Alternative options for dietary restrictions or access to ingredients will be provided for Virtual Community Dinners

If you have additional questions about accessibility at AMC2022, please email us at amc@alliedmedia.org.
Register
---