Register for the Allied Media Conference 2020
After 20 years of creating, connecting and transforming our community, we used one year to devise a new shape that could hold healthy, purposeful growth over the coming years. We can't wait for you to join us in our new form at #AMC2020
Register Here
---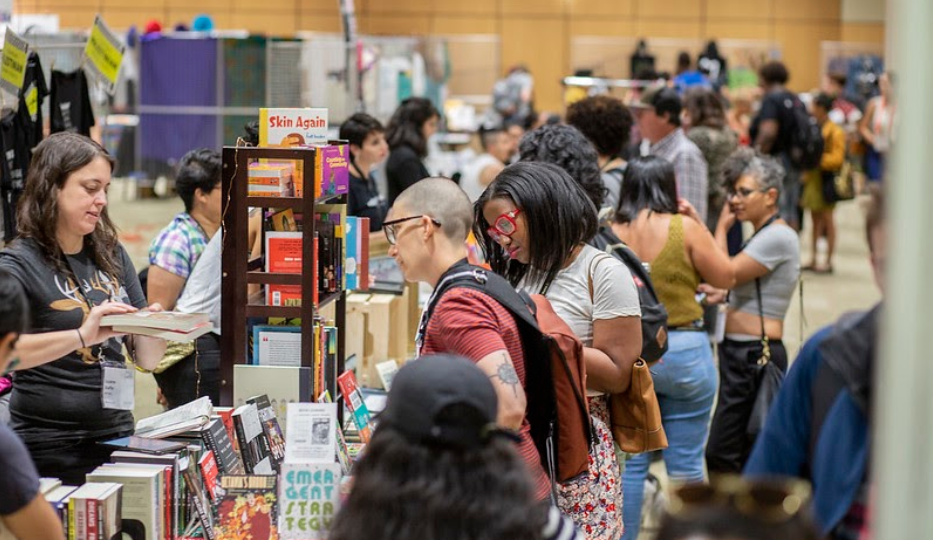 The AMC's exhibition area showcases an exciting collection of book and zine distributors, non-profit and activist organizations, technology presentations, art, films, music, and sellers of cool products and crafts. Interested in setting up a table for the exhibiton hall? Learn how you can do that here.
Tabling at AMC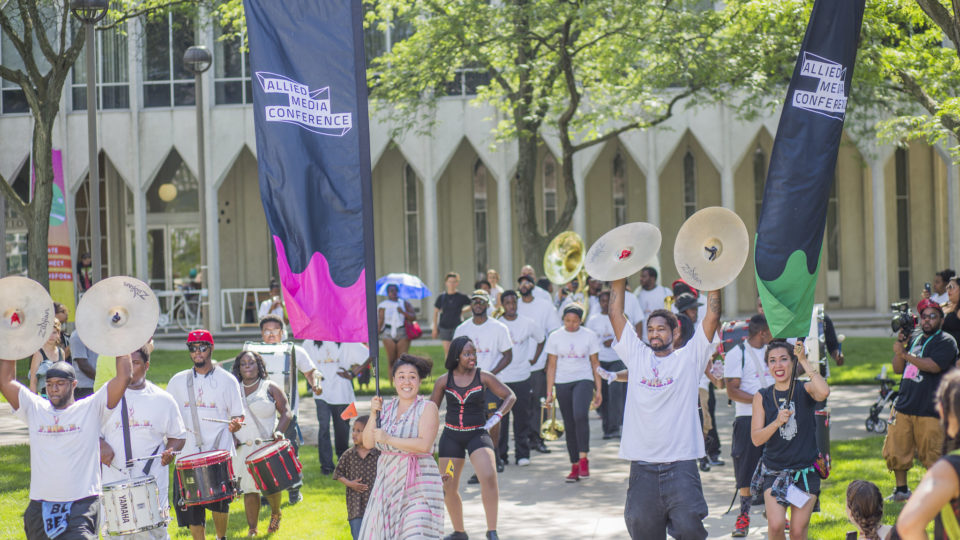 The AMC takes place in Detroit at the Wayne State University Student Center and other nearby campus buildings. The conference weekend will also feature several off-campus events at venues in the midtown Detroit area. The conference is a multi-faceted gathering, with lots of information. Find easy answers to your questions using our FAQs below
AMC FAQs
Care and Accessibility
At the Allied Media Conference, accessibility means the opportunity for every participant to be able to engage with their full selves in the spaces, places and events of the weekend.
When you register for the AMC, please let us know if you have an accessibility need such as ASL interpretation, wheelchair access, or scent-free space. We will do our best to provide in each area. Please contact us in advance of the AMC if you have any specific questions.
Please email accessibility@alliedmedia.org advance of the conference with specific questions about what we will be able to provide.
Learn more about accessibility at the AMC through our FAQs.
View Accessibility Information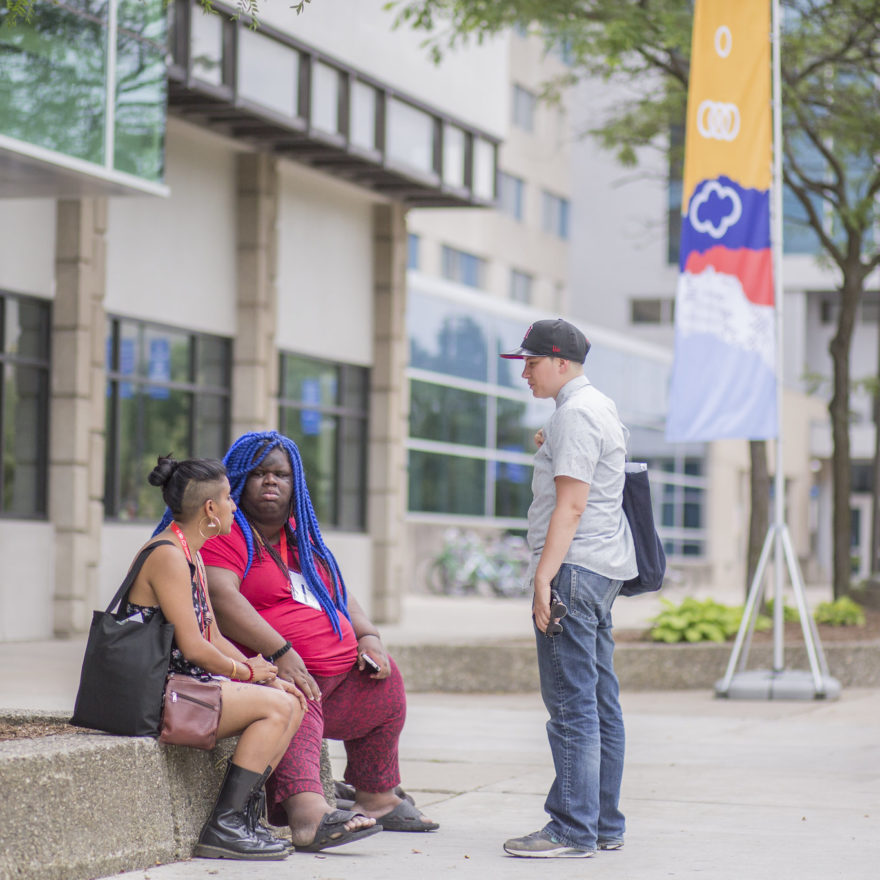 Housing
Please consider your housing options early!
The AMC offers on-campus housing as an affordable option for our participants. AMC Participants opting to stay on-campus throughout the conference may check-in Wednesday, June 24th at the earliest. All AMC Participants will need to check-out Sunday, June 28 at 12:00PM.
Browse Housing Options
---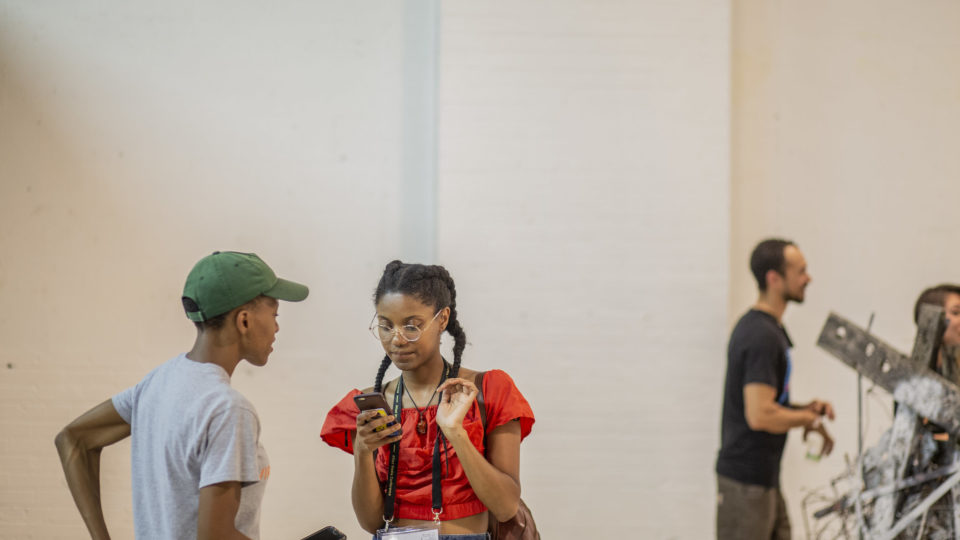 Do you have additional questions about registration? Use the button below to get answers.
Contact