The Spectral Slumber Relaxation & Activation Playlists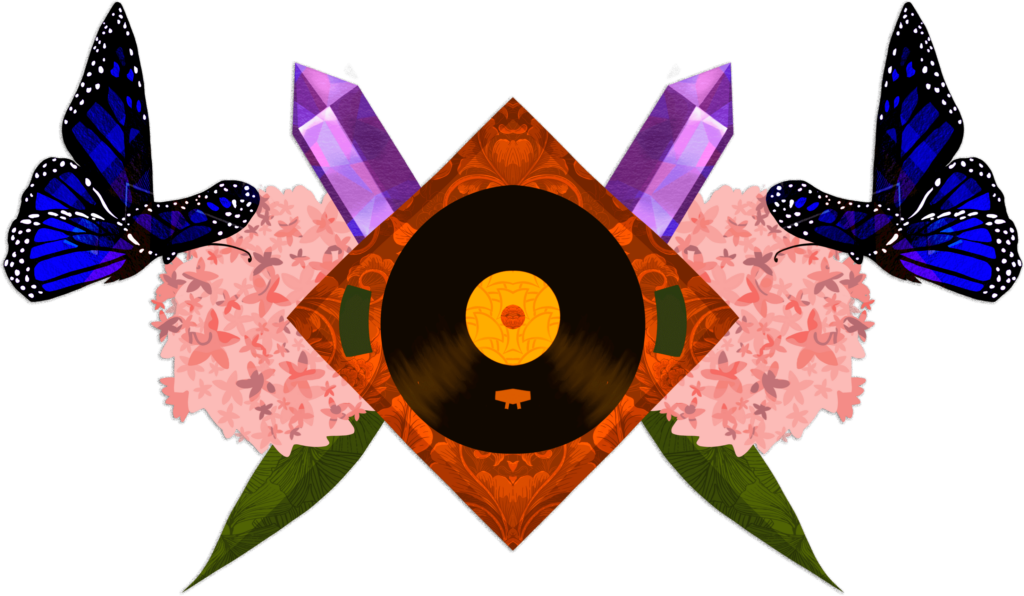 In pre-COVID times, when the Allied Media Conference was in person, we offered the Deep Relaxation Room as a resource for participants to chill out, take a nap, and recharge. In 2018 and 2019 the space was curated by Spectral Slumber, a Detroit-based multimedia project facilitating spaces for collective rest. As AMC 2022 is a hybrid conference with sessions held virtually and participants attending from all over the country and the world, the AMC and Spectral Slumber are reimagining what this self-care resource could look like.
Between the sometimes overwhelming subject matter of AMC sessions and the now all-too-familiar Zoom fatigue of long days in front of a screen, everyone's nervous system might need something a little bit different in order to regain balance during the conference. This might mean being still in the sun and immersing oneself in a gentle soundscape or guided meditation. Or this might mean turning up for a group or solo dance party to reawaken those endorphins. As a resource for conference participants, we've created a couple of playlists featuring music and other sound-based offerings from Detroit artists– a Relaxation Playlist and an Activation Playlist. Below you will find both of these streamable playlists. Wherever you are participating from, and whatever your embodied needs, we hope that these offerings will support your grounding, your joy, and your renewal! These playlists will also be available as a community care resource after the conference. 
Click on individual tracks for extra info / links provided by each artist to check out more of their music. And check out www.spectralslumber.com for more background about and updates on future offerings from Spectral Slumber.