ALLIED MEDIA CONFERENCE 2022
Register for AMC2022
AMC2022 will explore emerging futures at the intersection of art, technology, education, media, and visionary resistance/organizing. It will convene nationally online and in-person for residents of Detroit, Metro Detroit, and communities throughout Michigan (occupied Anishinaabe, Peoria, and Meskwaki land) from June 30th – July 3rd, 2022.
Register now!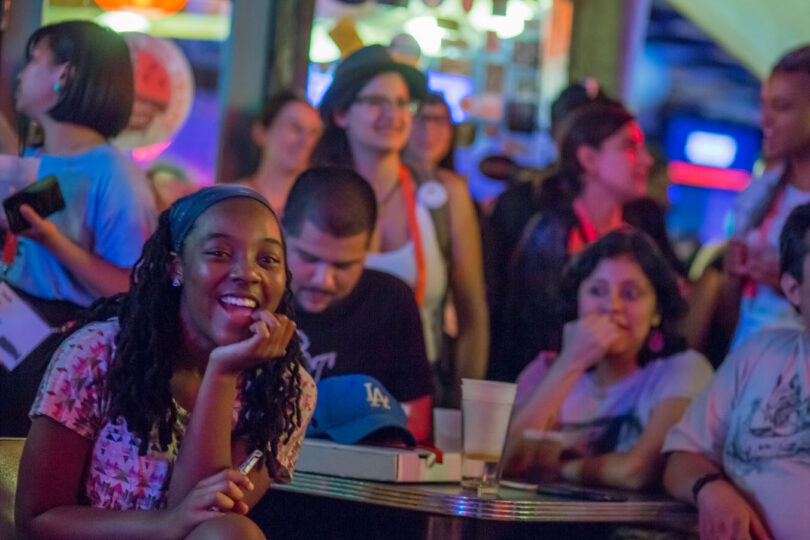 3 Things to Know as You Register for AMC2022
The anticipation is building as we get ready to welcome all of you to the 22nd Allied Media Conference happening online and in-person June 30th-July 3rd, 2022. Here are three (3) important things to know as you get ready to register for AMC2022!
Read more here!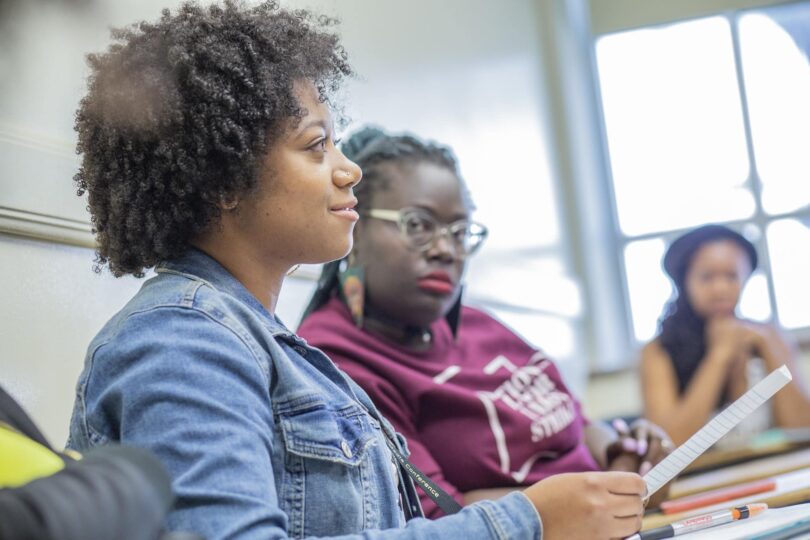 Volunteer at AMC2022!
Calling all volunteers for the hybrid 22nd Biennial Allied Media Conference! We are excited to open our call for volunteers for AMC2022 . We welcome volunteers of all ages, identities and abilities, and especially look forward to applications from returning volunteers. The deadline to apply is June 1st, 2022. We will reach out to accepted volunteers by June 3, 2022.
Volunteer at AMC2022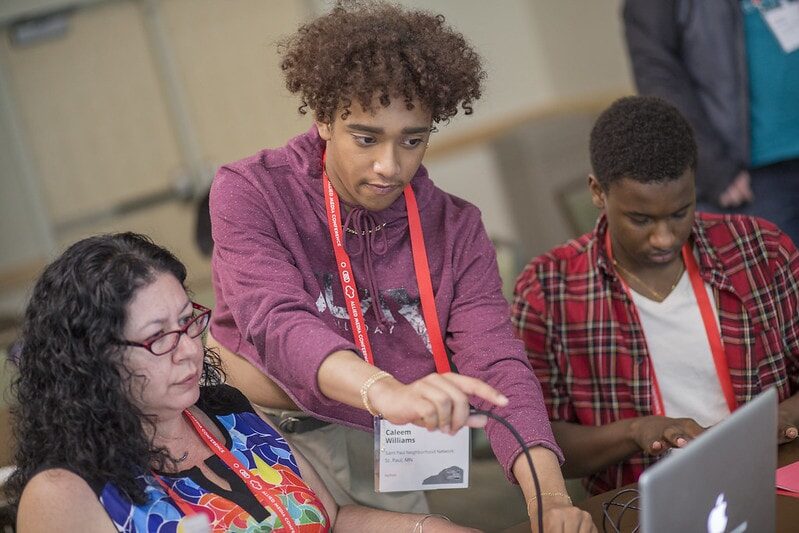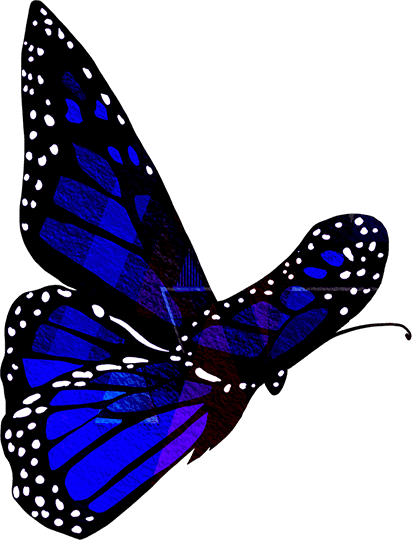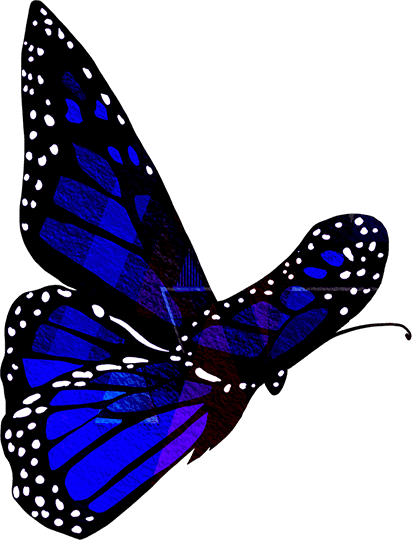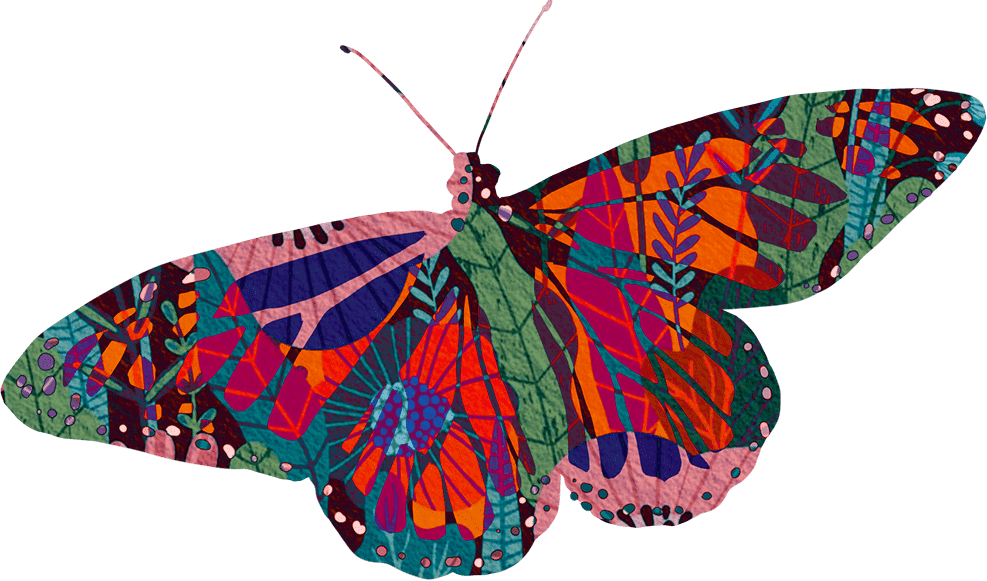 AMC 2022 Essentials
Select Sponsors
ThANK YOU TO THIS YEAR's SPONSORS