Radical Libraries, Archives, and Museums (RadLAM) Network Gathering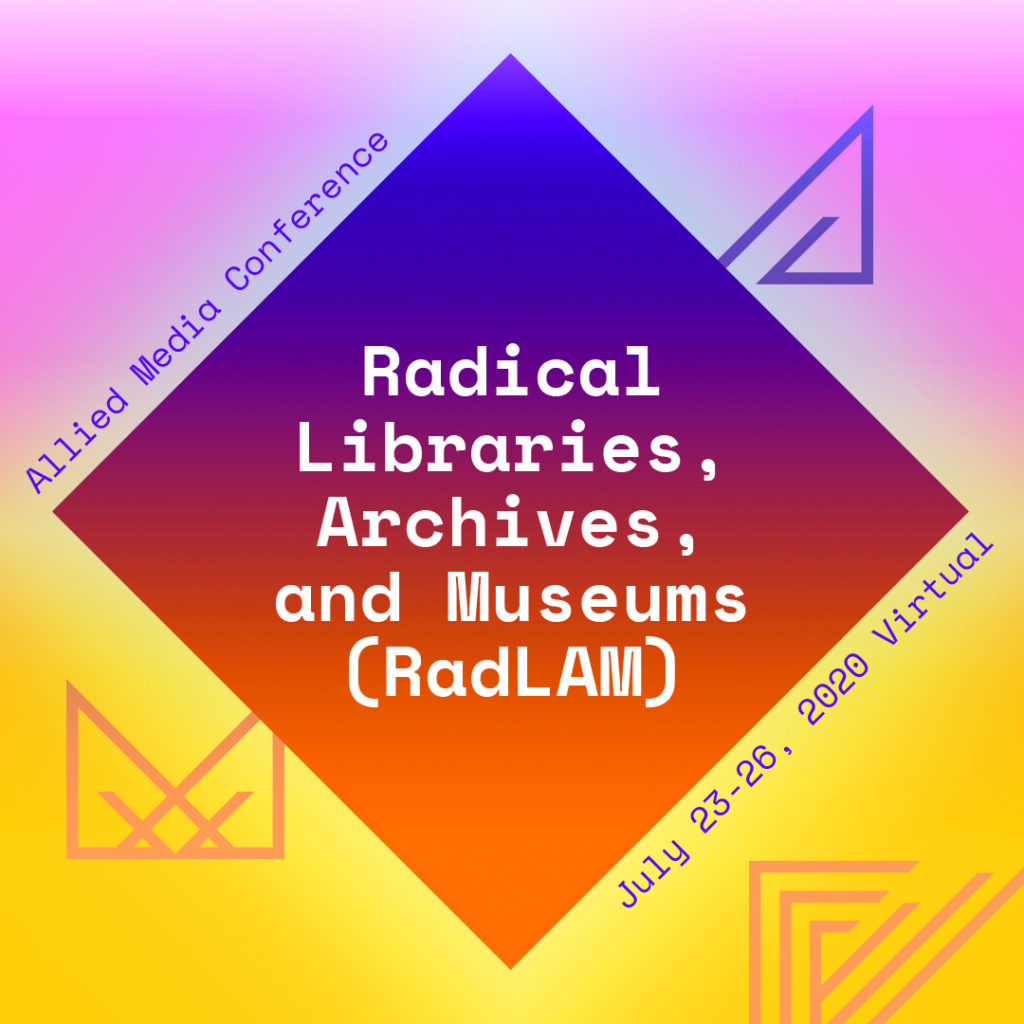 Coordinators: Celeste Â-Re, Sine Hwang Jensen, Bekezela Mguni, and Veronica Leigh Milliner
How can memory and knowledge keepers of color decolonize and transform the ways we think and practice? How can we support collective liberation for our communities? What can we do where we are? This network gathering will bring together BIPOC (Black, Indigenous & People of Color) who preserve, protect, and facilitate access to intergenerational knowledge, memory, and culture. This includes librarians, archivists, museum curators, oral historians, artists, healers, and community workers — regardless of professional credentials. We will share skills and stories, expand our vision of cultural stewardship, and explore the nature of exclusion in libraries, archives, and museums. Centered in a healing justice, anti-oppression and decolonization framework, we will create space to unpack and express the intersections of our lived experiences. Participants will leave this gathering with a deeper connection to a network, new visions of their role as knowledge keepers, and inspired to plant seeds in their own communities.
Register here:  https://tinyurl.com/radlamregistration.
Contact
For more information, contact Celeste Â-Re at gr8scribe@gmail.com.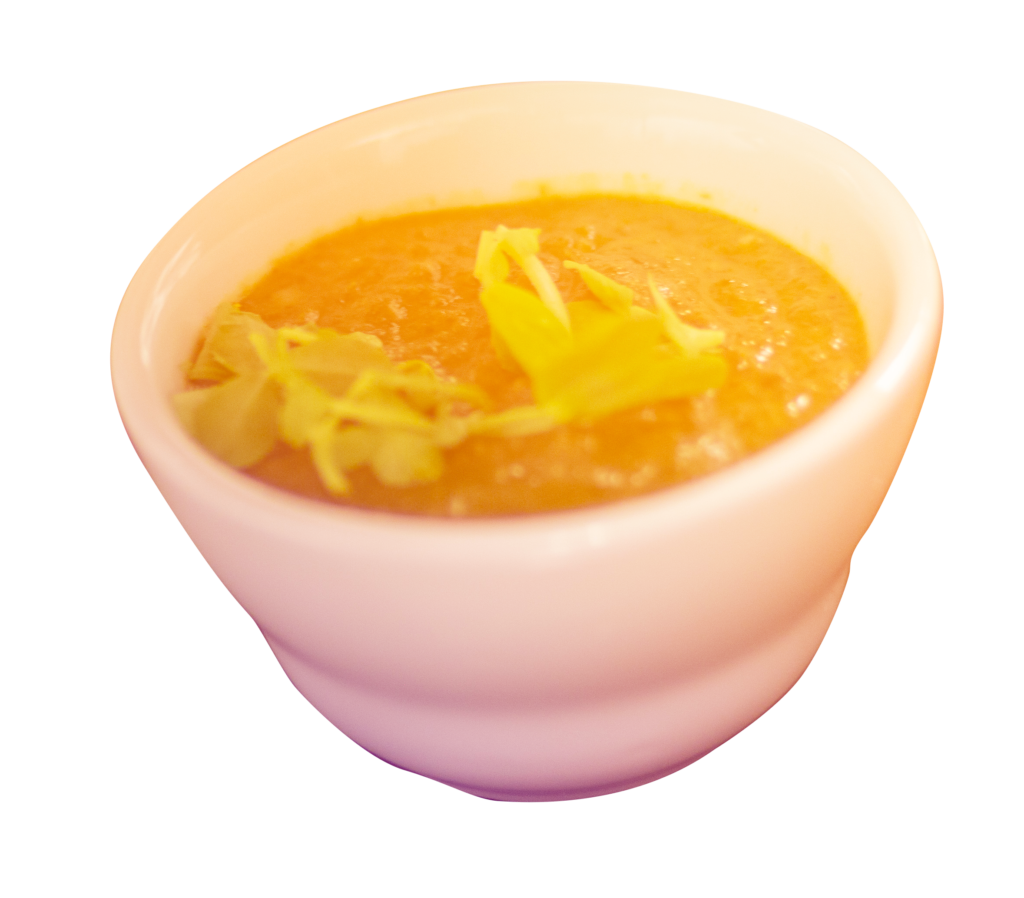 Support the Radical Libraries, Archives, and Museums (RadLAM) Network Gathering
Donate