How to Virtual AMC
Self Care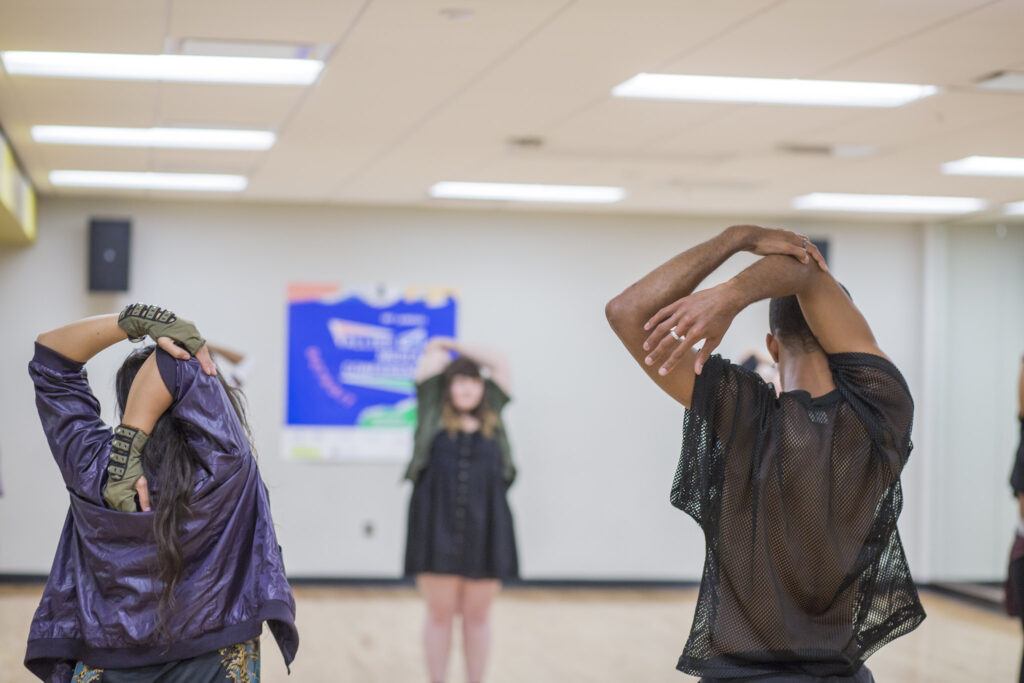 The work we are doing to create the world we need takes a toll on our minds, bodies and spirits.
Now we add to that the exhaustion of living and working virtually. We don't want the virtual AMC to put a strain on us, we have built long breaks between activities throughout the conference so we can all unplug. We are here to rejoice, reenergize and connect, here are some tips and resources to support your self-care throughout the conference.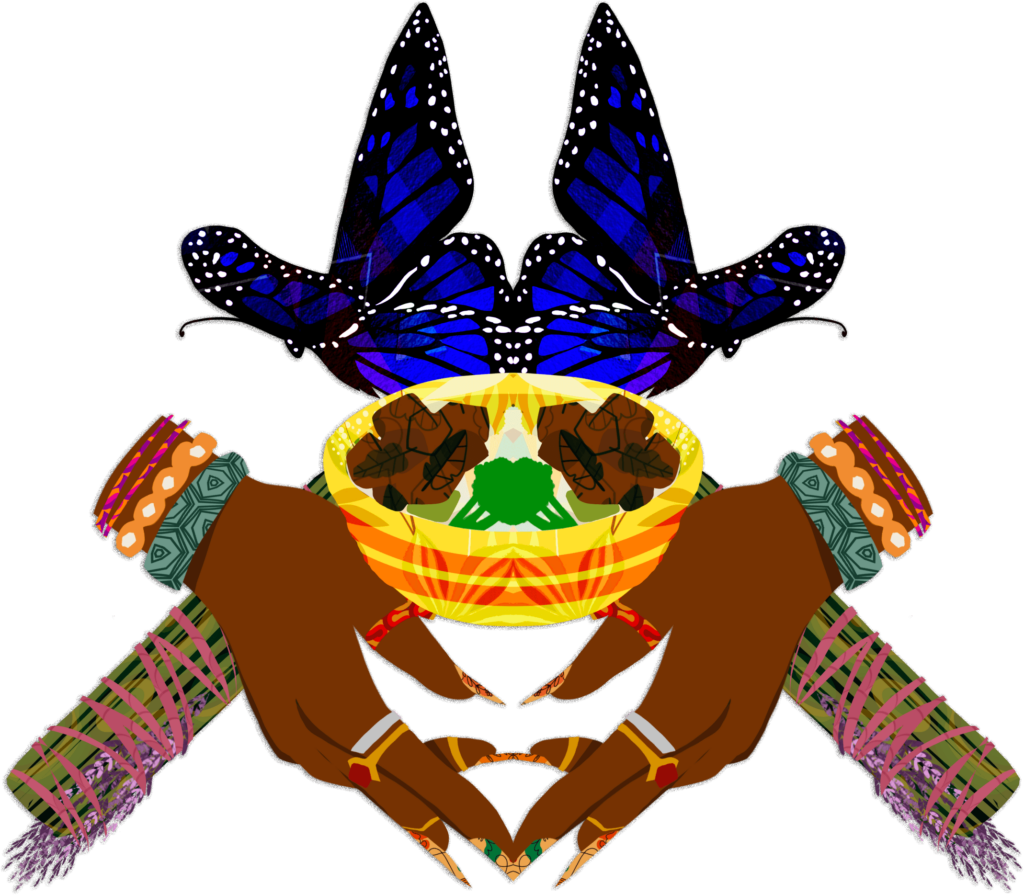 Overall
Find your comfort and embrace it.
Stay hydrated.
Take deep breaths and stretch when possible.
Rest your eyes.
Have Fun!
Online Tips
Consider how responsive you want to be to messages and inquiries. Do you really need to respond to everyone? Do you really need to respond right away?
Set up auto-responders or away messages can help manage people's expectations, and create some space for yourself
When using Slack, make sure that your settings feel right. For example, you may want to minimize notifications from the app.
Be kind to your eyes. Review your display settings, consider changing the color and brightness.
Offline Tips
Catch some sun and fresh air
Dance to one of your favorite playlists
Go for a walk and photograph a moment of beauty and use the #AMC2022 hashtag to share it.
Resources for Resilience, created by People in Education (PIE):
Still have questions? Send an email to amc@alliedmedia.org.
Virtual Spaces

Come inside the Virtual AMC! Learn about the platforms where the AMC is taking place and how you can join.

Community Agreements

How we share space at the AMC

Accessibility

Learn what services are available at the AMC and how you can help make the AMC accessible for all.
Holistic Safety

Stay safe online and off. Learn about digital safety best practices and how to contact the AMC Safety Team.

Self Care

Virtual fatigue is real. Here are some friendly reminders and ideas for re-energizing offline.

COVID-19 Community Care

The AMC works hard to create the safest and most accessible spaces we can. Here are a few COVID-19 protocols we put in place for AMC2022.